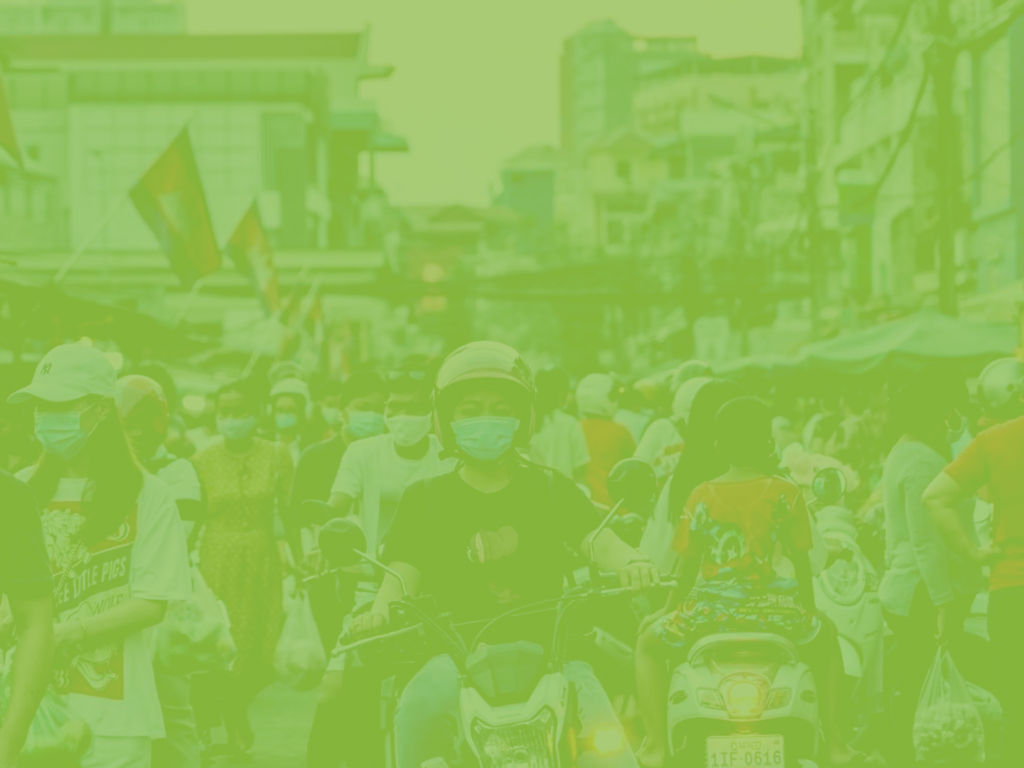 About
background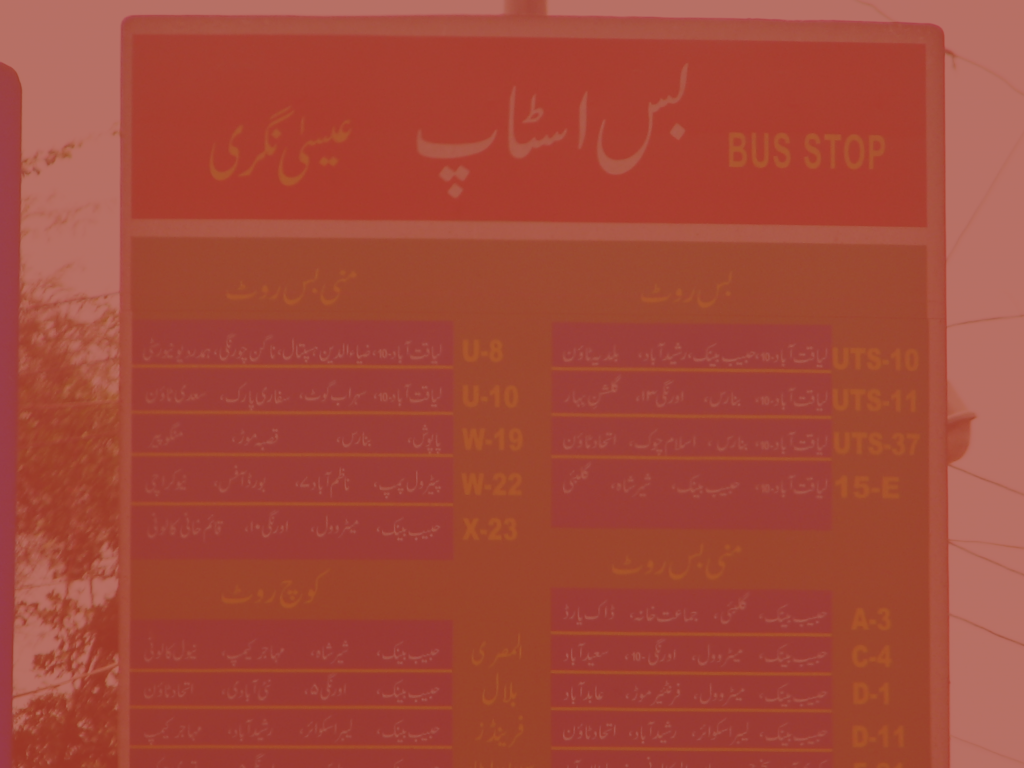 Schedule
subject to updates and changes
A "network of networks" from the Global South
This event is the first symposium to take place under the "Cultivating the Humanities and Social Sciences and Supporting Under-Represented Scholars of Asia" project, supported by the Swedish International Development Cooperation Agency (SIDA). SIDA focuses on supporting scholars from conflict areas and post-conflict countries—particularly on emerging faculty members, graduate students, independent scholars, women, and people of diverse ethnicity.
This collaborative project seeks to create a "network of networks" through four partners in different areas of Asia:
This symposium will bring together research and institutional partners as well as independent researchers in panel discussions and presentations. This will be a unique opportunity for partners from the Global South to meet and learn from each other.
Register now
Registration is free, please sign up below so we can save you a spot and plan your meals during the conference! Space is limited!